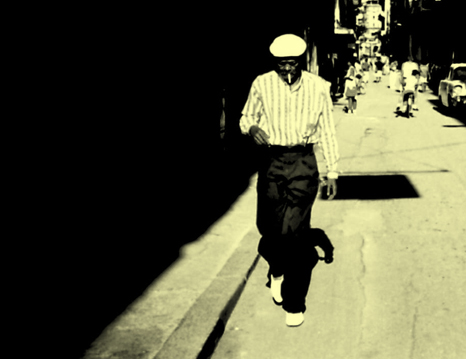 Albums
In just over 2 weeks in 1996 World Circuit recorded three stunning albums in Havana, Cuba: Afro-Cuban All Stars 'A Toda Cuba le Gusta', 'Introducing…Rubén González', and the legendary 'Buena Vista Social Club™.'
The series continues with solo albums from the GRAMMY winning Ibrahim Ferrer, Omara Portuondo, Rubén González, Guajiro Mirabal, and the innovative albums from Cachaíto López and Angá Díaz.
See Albums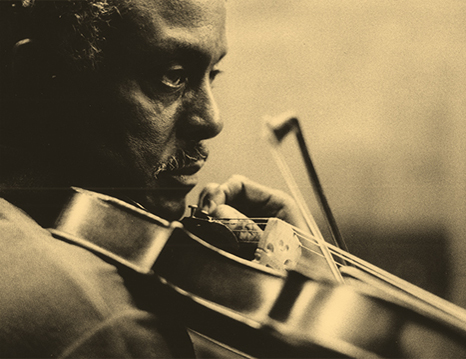 Gallery
The gallery is a collection containing photos that captures the history and story of Buena Vista Social Club™ from album artwork to performances and their journey in becoming such an important contribution in the history of Cuban music.
Scroll through the gallery to enjoy 20 years of the Buena Vista Social Club™ history.
See Gallery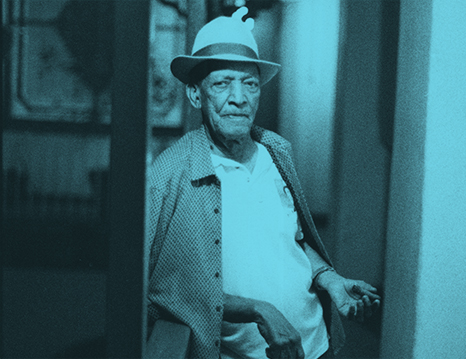 Story
The original Buena Vista Social Club™ album was recorded for World Circuit Records by Ry Cooder and Nick Gold over seven days in Havana in 1996, bringing together many of the great names of the golden age of Cuban music in the 1950s, several of whom were coaxed out of retirement for the sessions.
The album became a surprise international best-seller and the most successful album in the history of Cuban music.
See Story